Imminent Decision for Ukraine's IMF Loan Tranche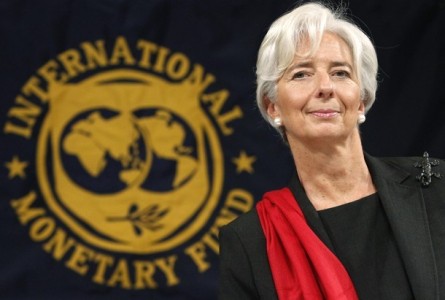 On Friday, Ukraine's Prime Minister, Arseniy Yatsenuk told journalists that the country has met all the necessary conditions for the latest tranche of their IMF loan. 
However, President Petro Poroshenko stated that a positive decision was not finalised as yet. IMF spokesman, Gerry Rice said that he expected a decision in the coming days.
The Ukraine is expecting a payment of $1.7 billion as part of the $17.5 billion loan agreed in February.
Reforms
Thus far, $5 billion has been dispersed in exchange for big reforms in the energy and banking sector.
The Ukraine must also come to an arrangement with its creditors over restructuring of its debt. However, this is proving more difficult than hoped and IMF chief, Christine Legarde, said that they will continue to support the Ukraine for the time being.
Heavy Recession
The Ukrainian economy is in a tailspin following the revolution last year which toppled the government, the Russian annexation of Crimea and the ongoing war with Russian separatist rebels in the east of the country.
First quarter contraction of the country's GDP was over 17% compared to the first quarter of 2014. The World Bank is expecting a 5.5% contraction for 2015 alone.