IMF Chief Happy with Pace of Reforms in the Ukraine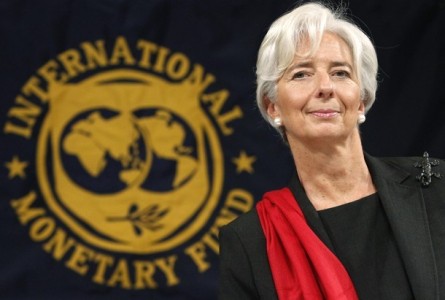 The Ukraine has achieved macroeconomic stability according to the head of the IMF, Christine Lagarde. 
Following a meeting in Kiev with President Petro Poroshenko, she said she was very impressed with the progress that is being made which she said has surprised the world. She said that the stabilisation of the country was a credit to the government.
She added that she was pleased that the head of the central bank and the Ministry of Finance was a woman, something she said is extremely rare.
State Assets
Whilst there is currently a mass of sales of the state's assets, Prime Minister Arseniy Yatsenuk has said that strategic enterprises in Ukraine will not be sold off.
He explained that state assets must be sold at 'transparent and public auctions'. However, he insisted there must not be a repeat of the past two decades where the sale of Ukrainian state assets created a host of Ukrainian oligarchs.
He added that he hoped that privatisation would destroy corruption inherent within many public companies in the Ukraine.