Tesco to Sell off CEE Business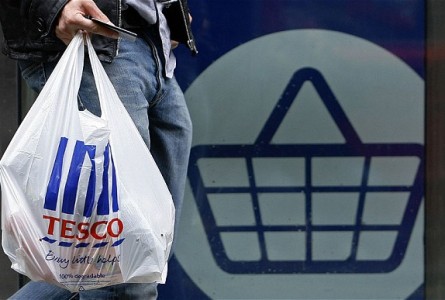 Reports suggest that Tesco has plans to sell its business in Central and Eastern Europe. 
Tesco recently sold off its business in South Korea in order to write down its extremely large debt mountain. The sale raised €5.81 billion for the company, only 20% of the total.
The retailer has operations in Poland, Hungary, Czech Republic, Slovakia and Hungary. Due to the growing competition from discount retailers, sales in Central and Eastern Europe have fallen for three years in a row.
The struggling British retailer entered Hungary in 1995, where it is currently the country's third largest retailer. It entered Poland the following year.
Poland is by some way the largest market for Tesco in CEE. It operates 400 stores, employing 30,000 people in the country.
According to Sanford C. Bernstein, Tesco's CEE business is valued at €2.61 billion. It includes over 1,110 stores that generated €8.86 billion in revenue last year.