Drought Adds to Farmers' Misery in Poland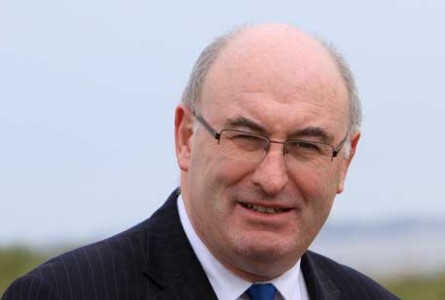 The European Commission is examining requests from Polish farmers as huge losses are experienced from a drought in the country. 
European Minister for Agriculture, Phil Hogan said that any decision on the policy would be adopted on the 7th September, when ministers from all EU countries meet. He said that the EU has a fund for such situations but the impact must be at a certain level for release of money to be triggered.
Hogan said he was aware of the drought through media reports but had not yet seen the report from the Polish Minister of Agriculture. He will meet the minister, Marek Sawicki next month regarding the issue.
Whilst other countries have yet to come forward with the request for assistance, Lithuania, Bulgaria, Hungary, Slovakia and the Czech Republic are also experiencing similar problems.
On Tuesday, the Polish government announced that it will offer assistance to farmers affected by the drought totalling 488 million zloty (€115 million). Farmers' incomes must have fallen by 30% to receive assistance.