Ukrainian Gas Consumption Cut By One Fifth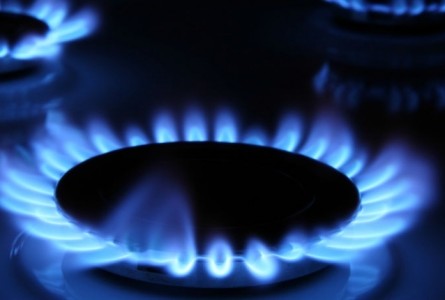 Gas consumption in Ukraine between January and October this year was 19.4% lower compared to the same period last year. 
The country consumed early 26 billion cubic metres during the first 10 months of the year, according to the Ministry for Energy and Coal.
The figures are consistent with gas storage company, Ukrtransgaz estimates for the entire year. They predict 34 billion cubic metres will be consumed throughout 2015, a drop of 20% based on 2014 usage.
Power consumption in Ukraine has also dropped so far this year by 12%, according to the Ministry. Last year, electricity consumption for the year was down 4.8% compared to 2013, reflecting the problems of the war, emigration and struggling economy.
The share of nuclear power in electricity production increased in 2015. The Ministry's statistics show that 56% of electricity was generated from nuclear power between January and October of this year, compared to 48% for the same period last year.