Ukraine National Bank to Create New Bank Groups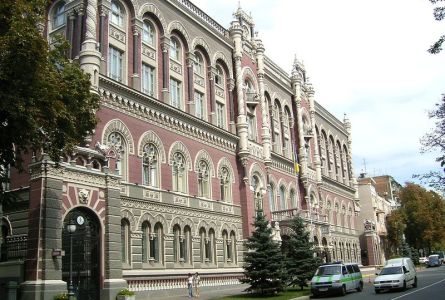 The National Bank of Ukraine has decided to categorise the country's banks into four groups as it tries to get a grip of the banking system in the country. 
Previously, banks had been divided according to assets by the National Bank. The decision was made by the bank at the end of last year.
The four categories are as follows: banks where the state owns more than 75% of the bank capital, banks whose majority stake is held by foreign banking groups, Group 1 banks whose assets make up more than 0.5% of the country's banking system, and Group 2 banks whose assets make up less than 0.5% of the country's banking system.
Seven banks fall into the first state owned category with 19 falling into the second foreign controlled category.
Group 1 contains 13 banks with 78 falling into the Group 2 category.
There are a total of 117 banks operating in the Ukrainian economy at present. Astonishingly, 63 were declared insolvent since the beginning of 2014, representing more than a third of the banking system.