Starbucks to Open in Slovakia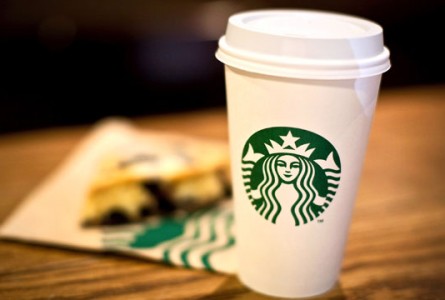 Amrest, the owner of the Starbucks license in Slovakia, have announced that they will be opening outlets in the country soon and are currently looking for staff. 
On their website, they state "We believe that Slovakia is the right place for Starbucks and to support us we are currently seeking for the right candidates to be part of something extraordinary, something what happens only once in a lifetime."
Whilst Starbucks do not have any outlets in Slovakia, they began to sell coffee from vending machines in petrol stations in the country last summer. This was thought to be a marketing test for the brand in the country, where plans have been in place to open cafes for some time.
Starbucks will be competing with McDonald's, who have a network of cafes in 12 Slovakian towns and cities.
However, the coffee culture in Slovakia is strong and it is thought they will focus the cafes initially in business centres only.