Air Baltic Investor Looking to Develop Airline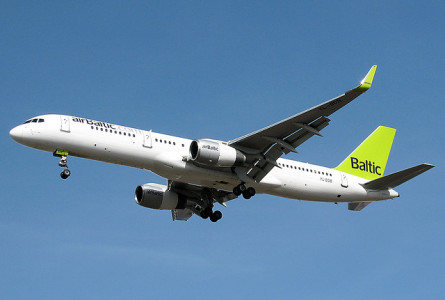 The German investor who put €52 million into Air Baltic has stated that he wants the airline to find a strategic investor to expand the route network. 
He said that the investor should come from the East or South East of Europe, where the airline currently does not fly. He also suggested a Middle East investor may be useful to connect Air Baltic to South East Asia and the Far East network through other airlines.
The German, Ralf Dieter Montag-Girmes, bought a 20% stake in the airline earlier last month. Since that date, Air Baltic have had some good fortune at the expense of Estonian Air, who were forced into bankruptcy following a European Commission decision to deem government funding unfair practice. Ticket sales for Air Baltic in Estonia reportedly tripled the following week as the country's best alternative.
The Latvian government is set to loan the national carrier a further €80 million to help carry out an expansion and fleet upgrade.
However, this is likely to come under heavy fire from parliament, not least because it runs the risk of being picked up by the European Commission as unfair practise, similar to that of Estonian Air.