NATO Condemns Russia at Warsaw Summit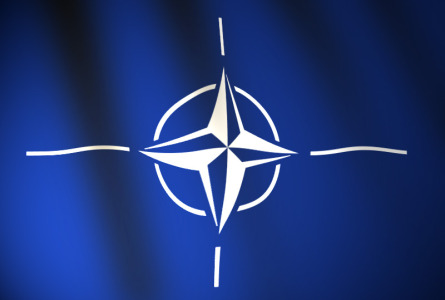 At this weekend's NATO Summit in Warsaw, Russia was the target of criticism over its annexation of Crimea over two years ago.
NATO said in a statement that 'it does not, and will not, recognise Russia's illegal and illegitimate annexation of Crimea. Russian forces arrived in the peninsula in 2014 following the revolution in Ukraine.
The announcement was made on a weekend where multinational battalions are to be deployed in Poland and the three Baltic states of Lithuania, Latvia and Estonia, all of whom fear Russian aggression.
Also announced at the summit was that Montenegro is to become NATO's 29th member, currently holding observer status.
21 Prime Ministers and 18 Presidents attended the summit in the Polish capital, including US President Barack Obama.
Polish President Andrzej Duda, hailed the summit as a success that demonstrates the unity of the Western alliance.