Ventbunkers Unhappy at AirBaltic Offer Reaction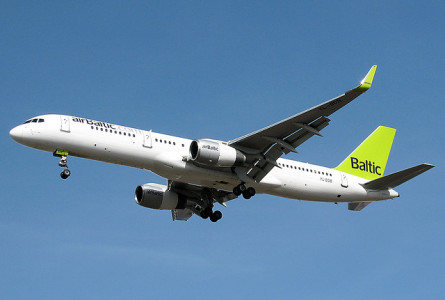 Ventbunkers a Latvian oil terminal operator, who recently put in an offer for Latvian airline AirBaltic, have voiced complaints over reaction to it. 
Transport Minister, Uldis Augulis made statements to the media that Ventbunkers were not a suitable investor for the airline.
The head of Ventbunkers Eva Cinina, stated that the situation has been handled very unprofessionally considering the airlines desperate need for investment. She added that the initial German investor Ralf Dieter Montag-Girmes, has been very difficult to contact and his promised money has yet to be received by the AirBaltic.
Ventbunkers had previously complained that there were delays in looking at AirBaltic's financial accounts, making their offer difficult to make in the first place, and are still awaiting access to certain legal documents to assess the airline properly.
Ventbunkers turned over €54 million in 2014 according to audited results. It has also reportedly maintained a healthy position, despite hard times in the oil industry.