Ukraine Central Bank Lift Some Currency Restrictions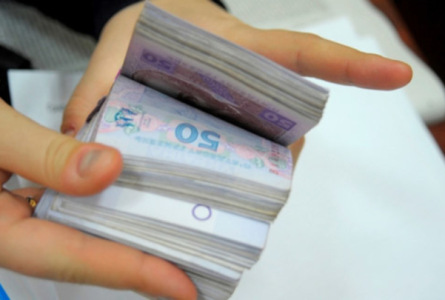 The Ukraine Central Bank (NBU) has begun to lift some restrictions on the country's currency, the hryvnia. 
Following the economic collapse that began with the revolution in the country nearly two years ago, the country's currency fell to approximately one third of its value to the US dollar.
This led to a a hike in interest rates, sky rocketing inflation and the central bank was forced to introduce currency restrictions to prevent further sale of the currency.
Last week, the central bank authorised banks in the country to buy foreign currency from individuals without restrictions. In addition, the NBU introduced relaxed restrictions on cash payments in local currency.
Banks in the Ukraine are limited to issuance of no more than 300,000 hryvnia (€11,970) per customer, per day.