Air Baltic Ticket Sales Rocket After Estonian Air Bankruptcy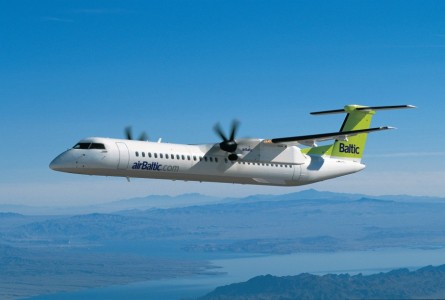 Following the Estonian Air collapse last weekend, it has emerged that Air Baltic ticket sales within Estonia have tripled. 
In response to the news, Air Baltic's Chief Commercial Officer said, "AirBaltic is clearly lower than the solutions available to Estonian people."
He explained that the company plan to increase the number of routes to Estonia and beyond as part of the 'Horizon 2021' plan. This week, the airline received a significant sum from a new German airline investor, which will help to fund the expansion.
SAS Expansion
Scandinavian airline, SAS announced on Monday, new daily routes from Tallinn to; Stockholm, Oslo and Copenhagen. In a statement, Vice President Eivind Roald said, as Tallinn is an important business and tourist destination, it decided to act quick.
The news will be a blow to Nordic Aviation Group, the airline set up by the Estonian government in anticipation of the European Commission's decision to affectively close Estonian Air.
The EC deemed bailout funds from the Estonian government gave the airline an unfair advantage in the region, and ordered it to be paid back. This left the airline bankrupt immediately.