Victor Ponta Resigns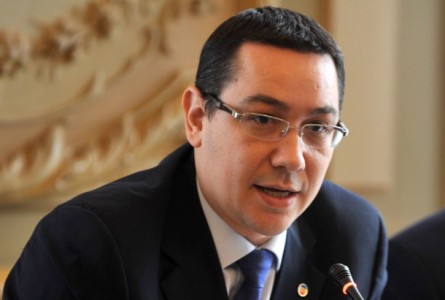 Romanian Prime Minister, Victor Ponta has resigned along with his government, following protests in the capital over the fire in a nightclub that killed 32 people last weekend. 
The focus of the demonstrations was government corruption and poor safety supervision.
In a statement, Ponta stated, "I'm handing in my mandate, I'm resigning, and implicitly my government too. I hope the government's resignation will satisfy the people who came out in the streets."
20,000 people gathered in Bucharest and demanded the resignation of the Prime Minister. They also demanded resignations from the Interior Minister and the Mayor of Bucharest, both of whom resigned today also.
Some of the protesters waived Romanian flags with holes in them, something that was popular when dictator, Nicolae Ceausescu was overthrown in 1989.
Victor Ponta has already been under fire and was due to go on trial regarding corruption charges that include tax evasion, money laundering and making false statements while working as a lawyer in 2007 and 2008. He is also accused of forging expense claims to the value of 181,000 lei (€40,000) in 2012.
It is now up the Romanian president, Klaus Iohannis to appoint a replacement.