Lukoil to Sell Polish and Baltic Petrol Stations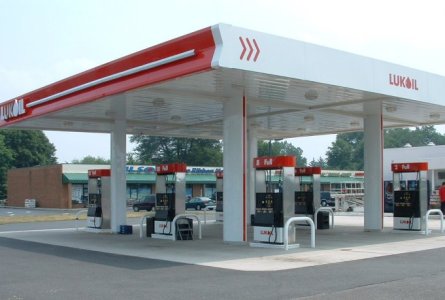 Lukoil, the largest private oil company in Russia is to sell its petrol stations in Poland, Lithuania and Latvia. 
The 230 stations between the three countries will be sold to Austrian company, AMIC Energy Management GmbH.
Lukoil said in a statement that the deal will be completed in the second quarter of the year. It added that the decision was part of a "program to optimize Lukoil's retail asset structure in Eastern Europe." Lukoil's CEO Vagit Alekperov said at the end of last year, that the negative sentiment towards Russia had hit trade at the company's petrol stations, especially in the Baltic Countries.
This is not the first similar deal between the two companies. In 2014, AMIC bought 240 Lukoil stations in Ukraine for $300 million.
In June of last year, the company sold its Estonian subsidiary, Lukoil Eesti, to the Estonian energy company, Olerex.