Interest Rates Left at 22% in Ukraine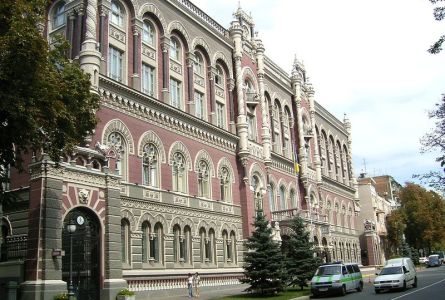 The Ukrainian central bank (NBU) has left interest rates in the country at 22%. 
The bank said in its report that inflation in the county was running at 34.7% in the second half of last year compared to the same period of 2014. This compares to 43.3% in the first half of 2015.
In addition, the report said that lower domestic demand combined with high rates of interest have been key to the softening inflation, which they forecast to drop to 12% in 2016 and to 8% next year.
However, the bank has lowered its GDP growth predictions for 2016 to 1.1% from 2.4% in their last report, adding that it believed it shrank by 10.5% in 2015.
Ukraine is currently relying heavily on international lenders to stay afloat.