Huge Amounts Being Spent to Weaken Czech Currency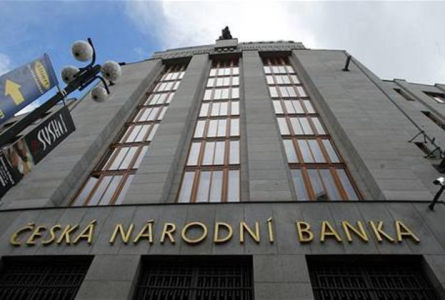 A total of 400 billion Czech koruna (€14 billion) has been spent by the Czech National Bank since 2013, to intervene in the foreign exchange market and lower the value of the currency. 
The current round of interventions in the currency market began in November 2013 when they bought approximately €7 billion worth of euro currency. There had been no other interventions until July 2015, with subsequent purchases every month until November 2015.
Representatives of the Czech Central Bank have said the primary objectives of the interventions is to maintain price stability in the country and will likely be complete in early 2016.
However, many economists believe the central bank will have to intervene all the way into spring 2017 to maintain its 2% inflation target.
Foreign exchange reserves now represent 36% of the Czech GDP at approximately €36 billion. Before the 2013 interventions, it was 22%.