EU Opens Path for Polish Sanctions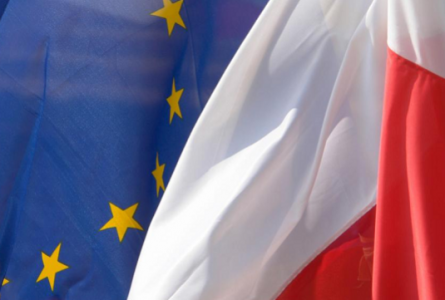 The European Union has issued a 'negative rule of law' file on Poland, opening a path to push for sanctions against the country. 
According to the issue, the government must reverse the changes to the constitutional court.
Frans Timmermans, the vice president of the European Commission said, 'I still see us in a process of dialogue.' Timmermans has also said that there is a 'a systemic risk to the rule of law.'
Polish Prime Minister, Beata Szydlo has said she is confident that a solution to the problem can be found domestically.
Hungary's Victor Orban, an ally of the Law & Justice government, has said his government would oppose any sanction measures.
The EU foreign affairs chief, Federica Mogherini, is due to visit Warsaw on Thursday. PiS has two weeks to respond to the commission's opinion.