Gdansk Real Estate on a budget of €100,000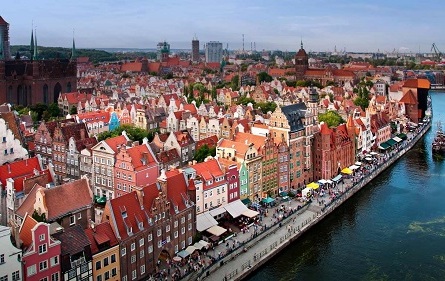 Gdansk is one of Poland's most beautiful cities. It is oozing with character, attractions and history. Many know it for being the birthplace of the famous 1980s Solidarity movement at the shipyards.
Economically, Gdansk is still most famous for its shipbuilding industry, but now the city also hosts many well known multinational organizations such as IBM, Intel and PWC, making it the regions most vibrant and important economy.
Located in the north coast of Poland on the Baltic Sea, it is close to beaches and the charming town of Sopot. It experiences summer weather the South of Spain would be proud of attracting many tourists from all over the world. The Spanish 'Winter Sun' is something to forget about, the daily mean between December to February is -1.
For property, Gdansk still provides excellent value for money. New Europe Investor looks at five central properties under 400,000 zl (approx €100,000), to give a broad picture of what is available.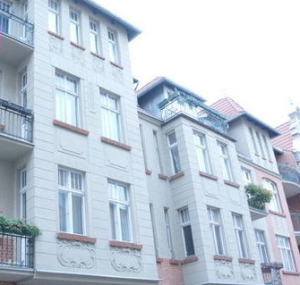 Located in the old town, this three bedroom apartment dates from the 1930s. It is 69 metres squared and is on the market for 400,000 zl.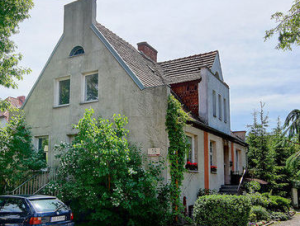 For those that wish to have a detached house with a garden, this house is only 5 minutes from the sea, has 3 bedrooms and is on the market for 390,000 zl. Its garden is a healthy 226 metres squared.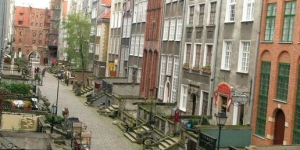 Gdansk has a large and exceptionally charming old town. Located beside the famous Dlugi Targ or Long Market, this small apartment is in a prime location. Whilst small at 33 metres squared, the 1940 built studio would provide an ideal base to experience everything the city has to offer. At 350,000, it is definitely the most expensive per square metre in our list.
Possibly the best value in our selection, this 100 square metre three bedroom apartment in the central district dates from 1900. Price: 380,000
In one of the 'up and coming' parts of the central district, this picturesque 1920s two bedroom apartment is located on a charming roundabout and is on the market for 399,000.